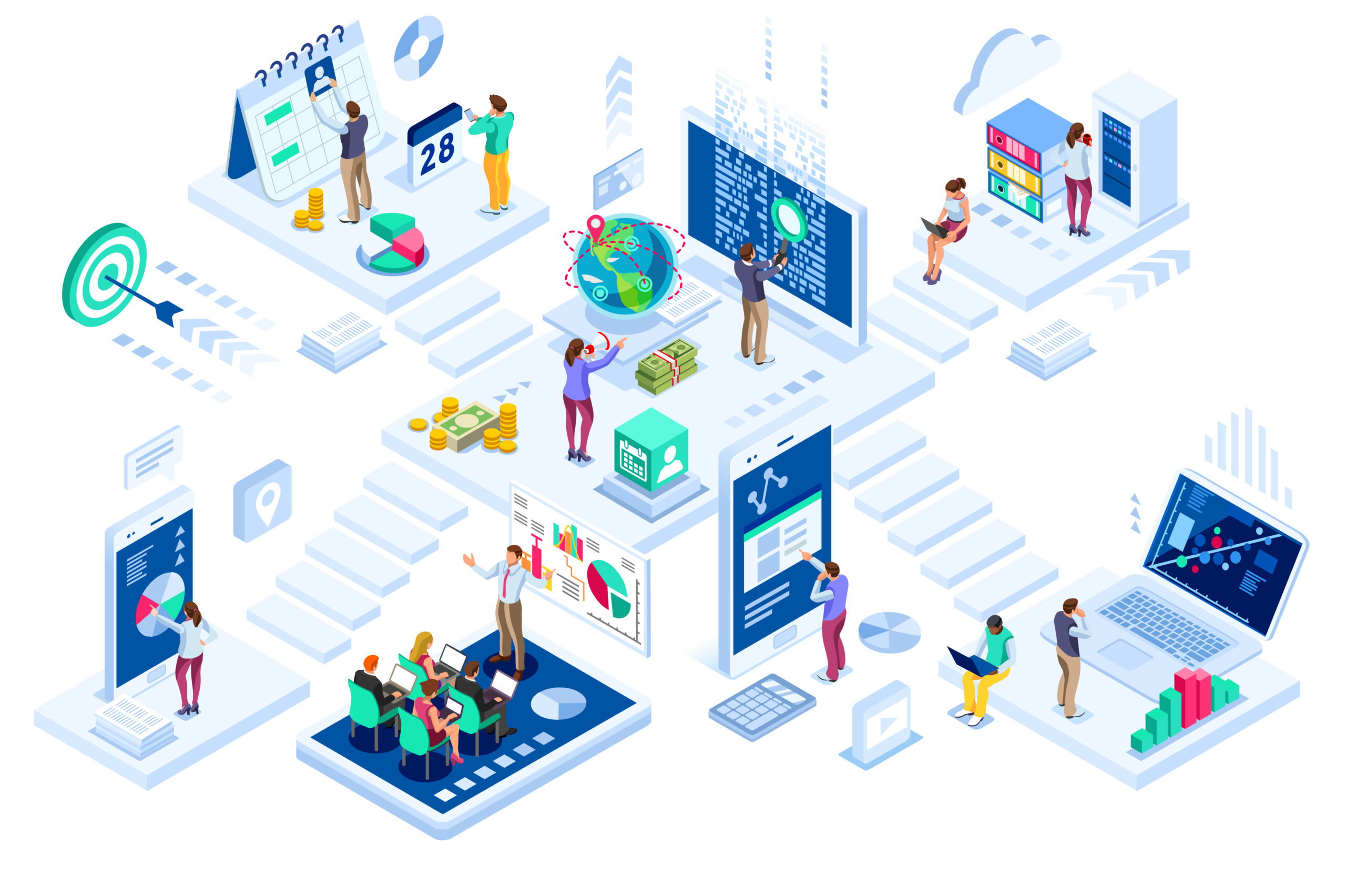 About Us
We Are Increasing Business Success With Technology
At DataNutts, we build innovative and practical data management solutions. We are global consulting organization, providing comprehensive solutions in the fields of Data Management & Enterprise Solutions with full power of unique depth of thoughts combined with global expertise of our leading professionals. We specialize in developing data strategy for our clients which streamlines data availability and puts forward a data-focused roadmap to gain competitive advantage. We help building technical foundation to democratize data and enable self-service analytics and drive better operational efficiencies. We have developed two healthcare solutions, Talos (Medical Record Management System) & P3Insights (Healthcare Analytics & PHM) . We are working on AI/ML based solutions which will help our clients to accelerate modernization of their traditional analytical system and get most out of the data.
We specialize in implementing, maintaining solutions leveraging Informatica products – Data Integration, MDM, Data Catalog and Data Privacy. We help our clients migrate from PowerCenter to IICS leveraging our proven and time saving approach.
We are Microsoft partners and provide comprehensive approach to migrate to Azure platform. We also specialize in building cloud DataWarehouse and analytics using PowerBI and xViz Visuals.